Jane VanBoskirk
In her lifetime on the stage, Jane VanBoskirk has performed searing dramas and musical comedies, queens and strumpets, even a marmot. She is best-known to Pacific Northwest audiences for her touring one-woman shows, rooted in history and exploring a range of fascinating personalities. She has introduced audiences to firebrand organizer Mother Jones, missionary Mother Cabrini, pioneering woman doctor Bethenia Owens Adair, suffragist Abigail Scott Duniway, and Florence Reece, a miner's wife who penned "Which Side Are You On?"
She has appeared before audiences from schools and churches to festivals and main-stage productions in such shows as Northwest Women, Armed in the Spirit, Through the Eyes of a Child, Prodigal Daughters, Hillbilly Women, and The Youngest Pioneer. Her historical recreations have been a staple of Young Audiences tours, and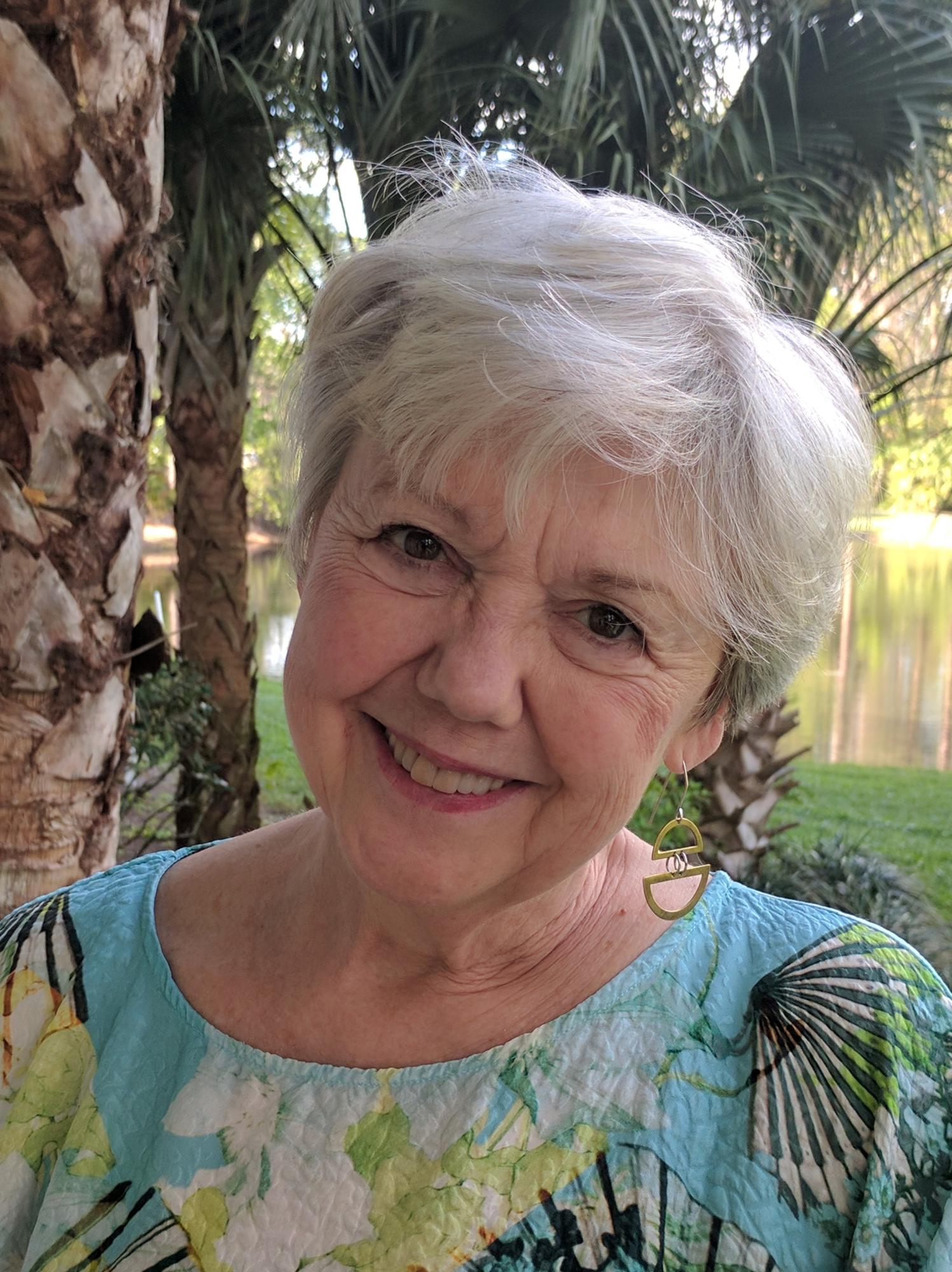 have been sponsored by many other Northwest arts and humanities organizations. She performed "Eleanor Roosevelt - Across a Barrier of Fear" at the National Constitution Center in Philadelphia.
Jane also has a wide range of dramatic roles to her credit, having played lead roles in The Diary of Anne Frank, Tom and Viv, Who's Afraid of Virginia Woolf?, Cabaret, and many more. She was a founder of Oregon Repertory Theatre in Eugene, which was her home until relocating to Portland in the early 1990's.
"For the past 40 years, researching and performing women in history has been my passion. Some are well known, while with others, we interviewed descendants about their ancestors to gather the information needed to bring forgotten but fascinating stories into the historical light. I have been able to pursue this vision thanks to funding by commissions of the humanities, arts, and community education, and supported through contributions of talent by historians, playwrights, costumers, and fellow performers. I bring these women to life for the education and entertainment of audiences throughout the Northwest, and have followed back along the Oregon Trail to the Northeastern states. Somehow, Eleanor Roosevelt encompasses all the historical women I've portrayed. Playing her is a high point of my career."